Atom feed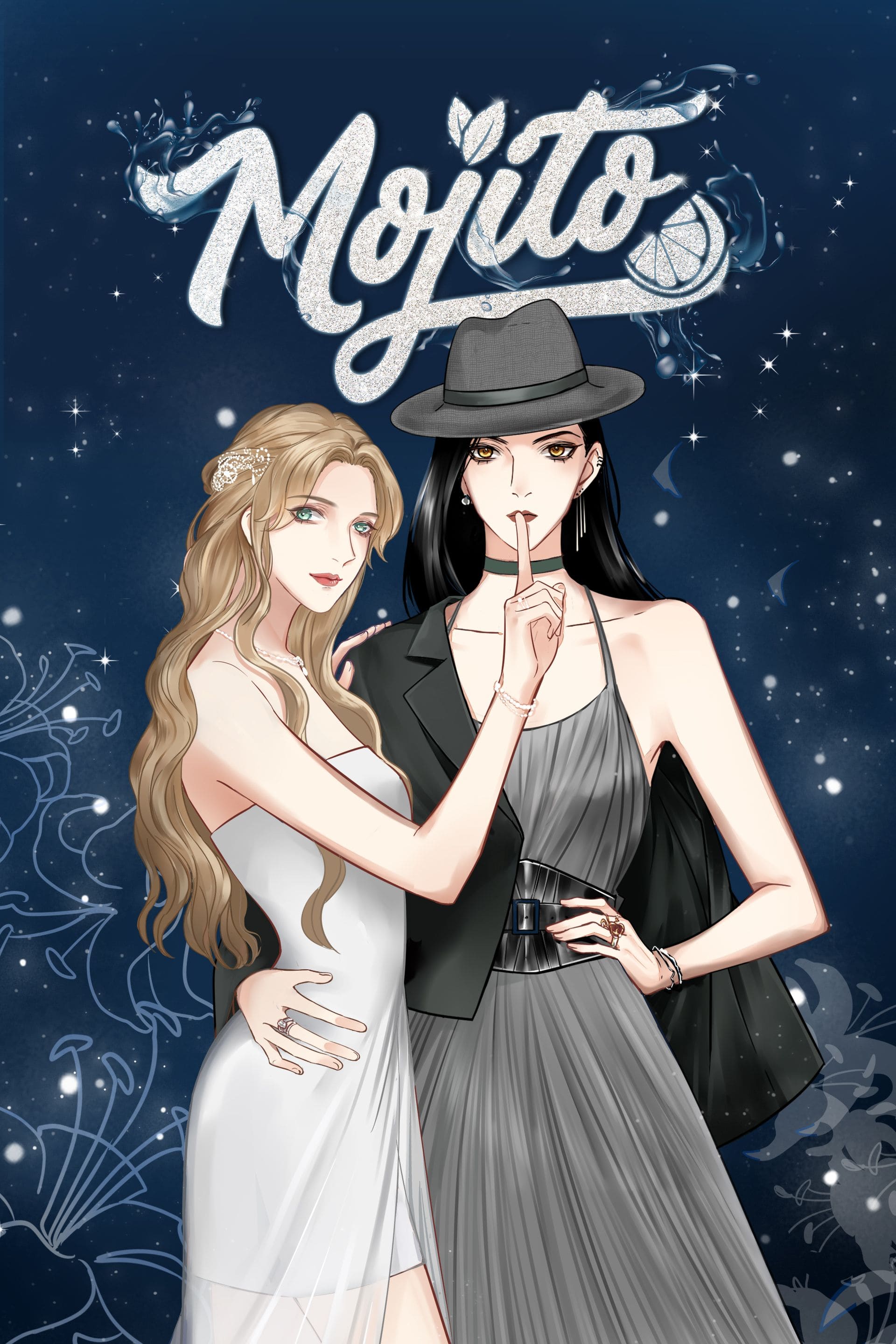 Follow the hardships that Simone and Marissa will have to overcome to stay together and, maybe, finally stop hiding.
Sadie, the best student of her high school, and Lex, the last in ranking, will get closer for an unforeseeable reason.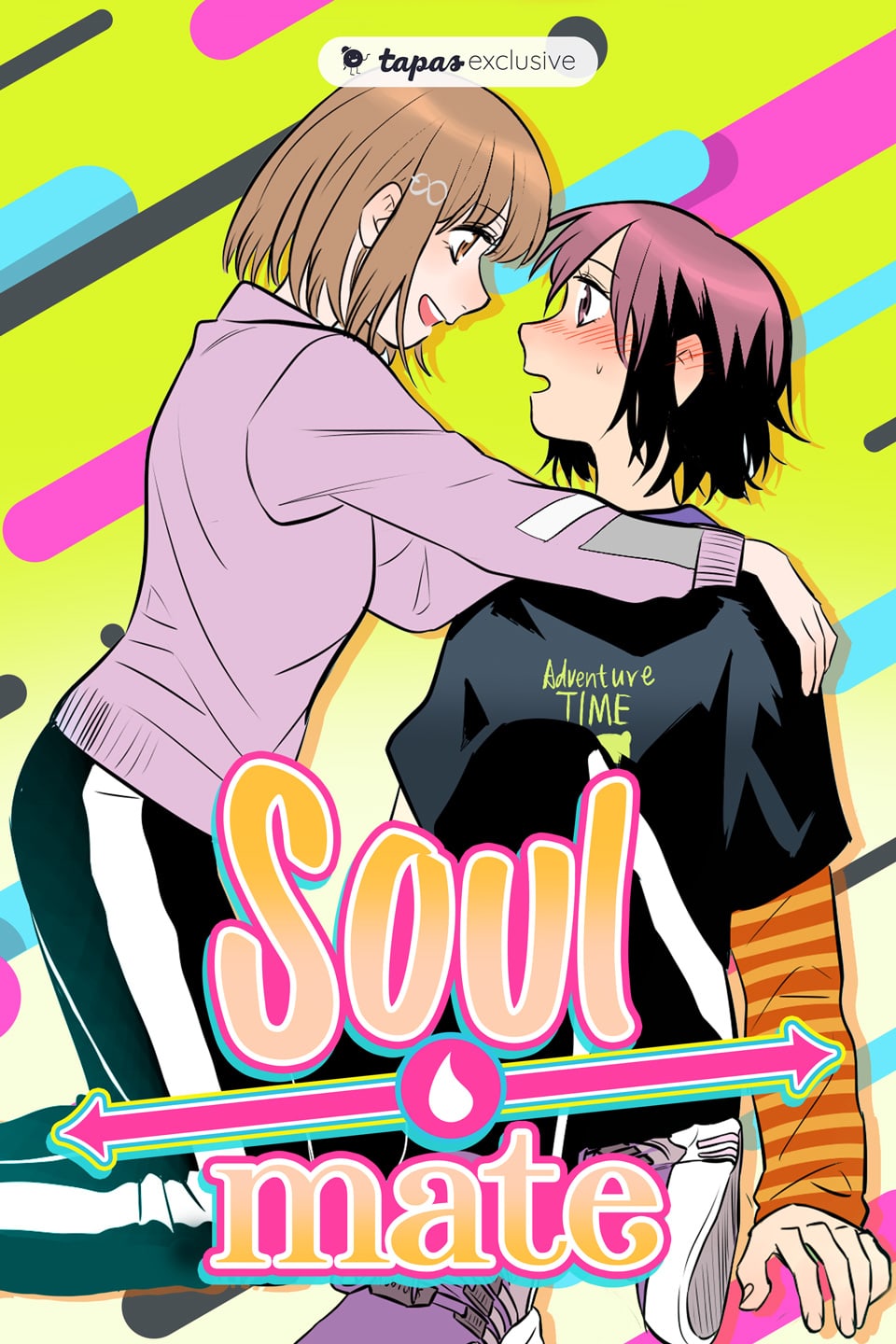 Qi and Yuanzi are made for each other and nothing could separate them, not even time travel!