Atom feed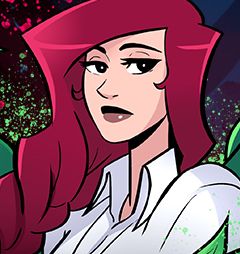 Blood magic and familial drama, nothing like it to blossom. And also many, many plants.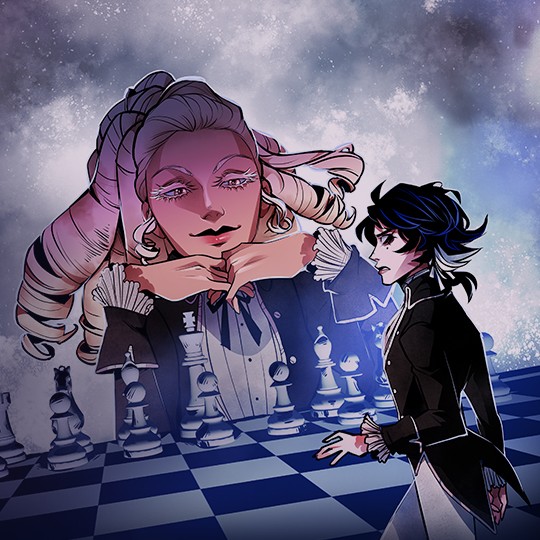 Everyone dreams about going back to school after their death, don't you? Well, you're in for a treat.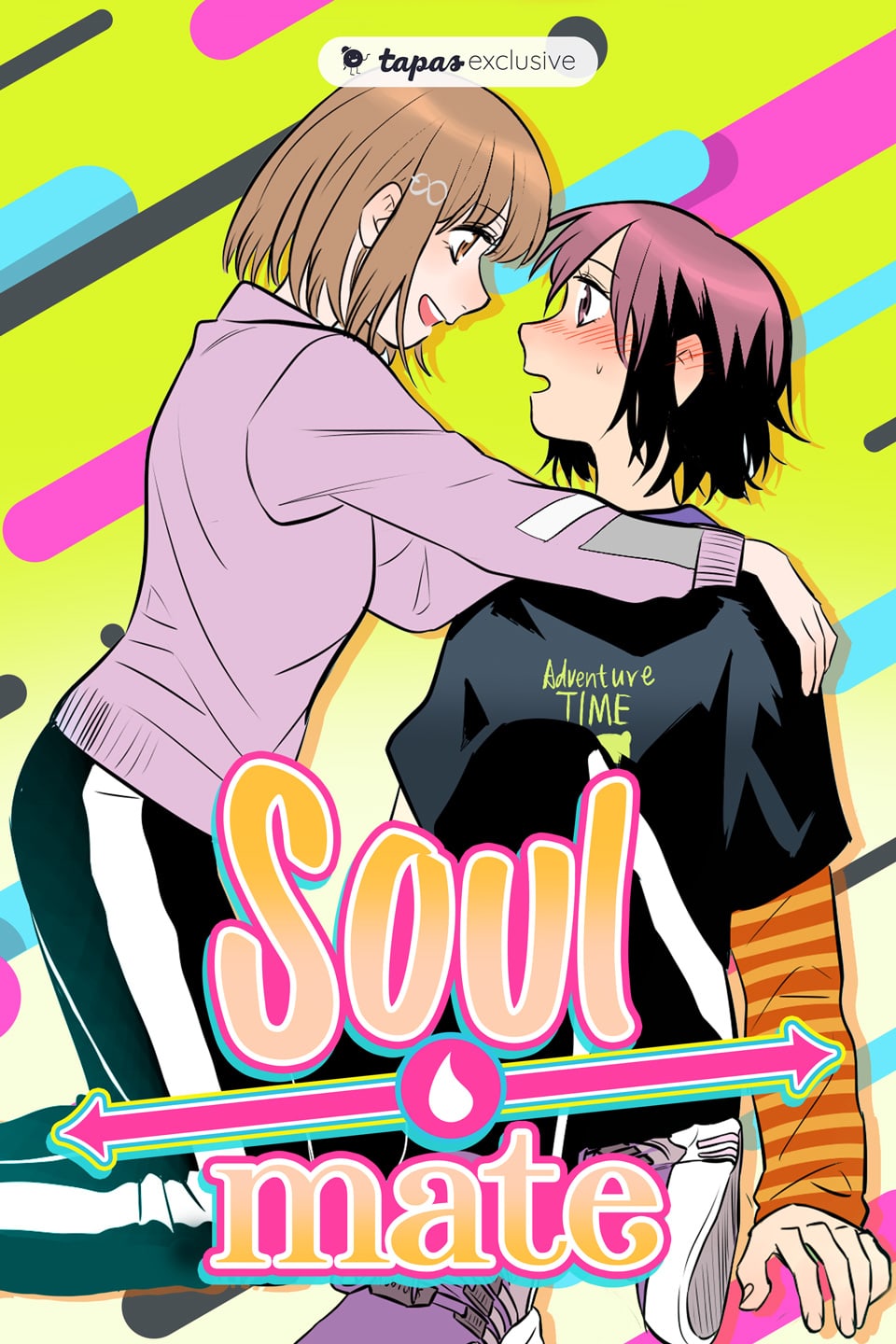 Qi and Yuanzi are made for each other and nothing could separate them, not even time travel!