A list of works with no ending yet that I still recommend.
The recommendations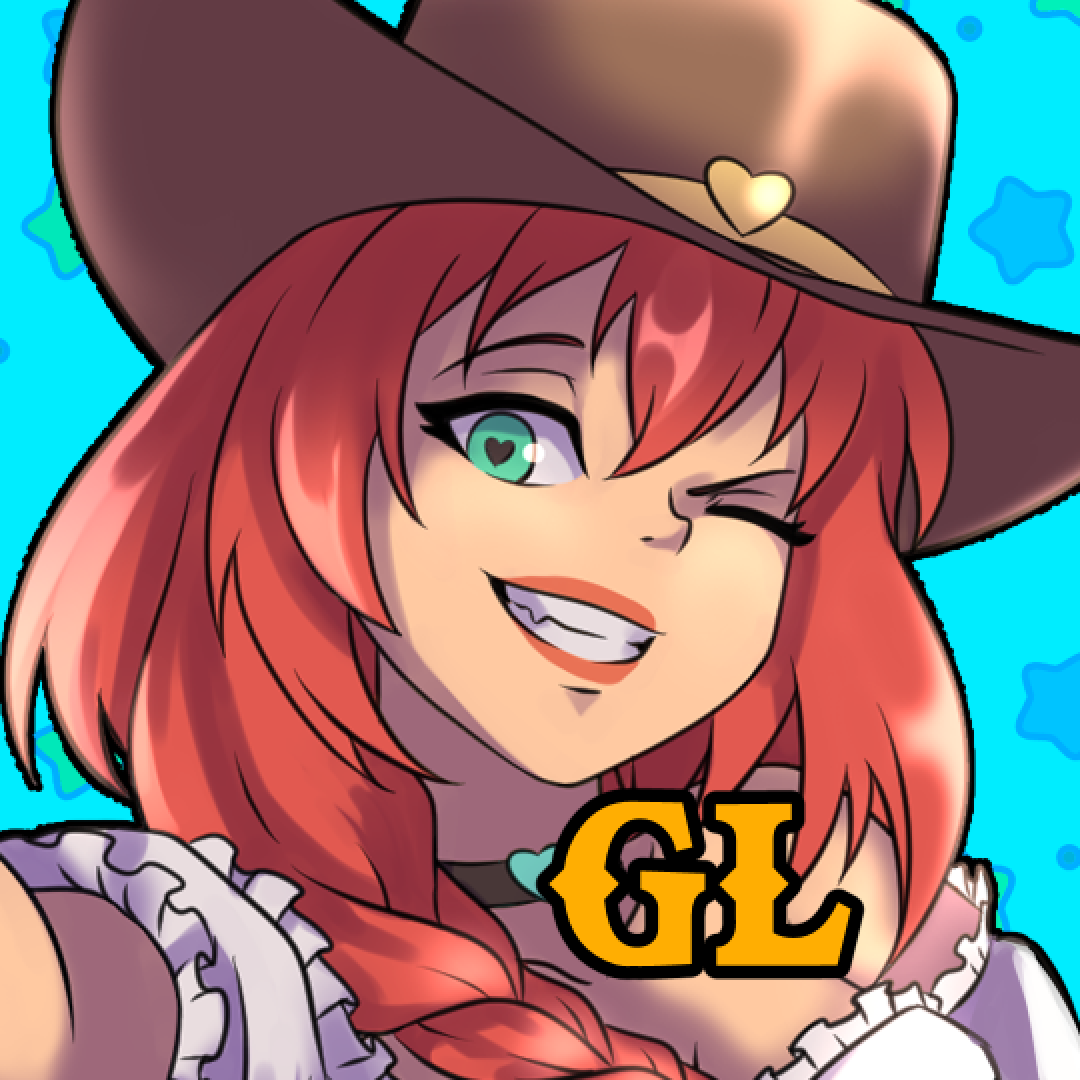 Did you like Firefly? (I know, too soon.) You will probably like Apollonia.
Sadie, the best student of her high school, and Lex, the last in ranking, will get closer for an unforeseeable reason.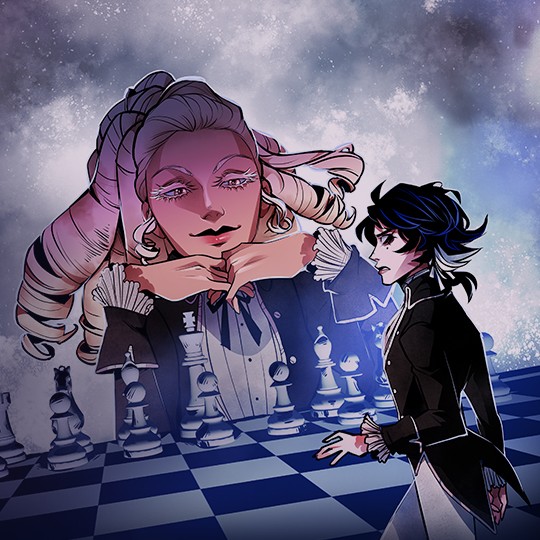 Everyone dreams about going back to school after their death, don't you? Well, you're in for a treat.